Shine Through the Fog with These AUXITO High-Performing LED Fog Lights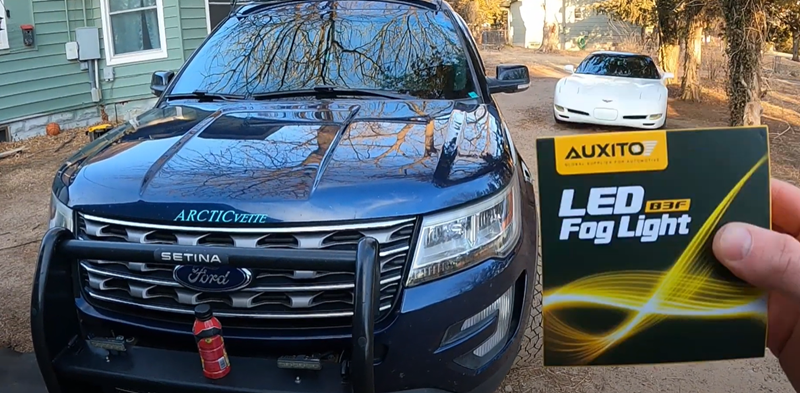 In this article, Trevor Griffin will review Auxito's LED fog lights and share his experience installing them on a 2016 Ford Explorer. The article will cover everything from the unboxing process to the installation steps and will compare the performance of the Auxito LED bulbs to the stock bulbs. So if you're considering upgrading your fog lights and wondering if Auxito's high performance LED fog lights are worth it, read on!
OVERVIEW
"From the packaging to the finished product these AUXITO LED Fog Lights are excellent!
Today I'm going to show you guys how to swap out your fog lights on a 2016 Ford Explorer we have some Auxito Led fog lights that we will be installing right there and they're going to match our Auxito high beams and then our headlights everything is going to be a nice crisp white.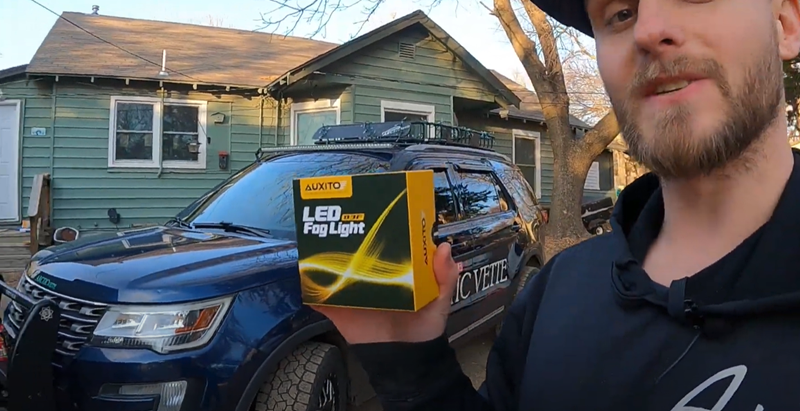 It took me less than 10 minutes to unbox, and install these lights. The only tool required was a body pin pry tool. It was super easy and quick. I removed the access body pin from the access cover. Then I was able to remove the access cover to access the old light bulb. Then I replaced it with the brand new AUXITO LED light. I twisted the light back into its socket and replaced the access cover to complete the job. We have a HOW TO guide available on the Arctic Vette YouTube channel if you're looking for a visual aid.
The following will be the detailed steps.
UNBOXING
I'm going to go ahead and open this up I love how AUXITO always sends out their stuff in a nice plastic wrap ah and look that box is nice and tight I can't even get it with one hand so there we go keep that guy free and there we have it the new LEDs now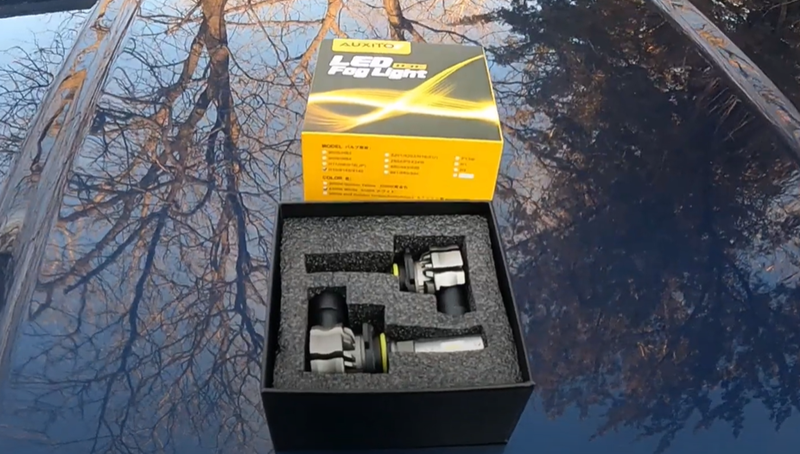 Chips :CSP Chips
Lumens: 6,000 LM/Set
Color: 6500K Cool White
Lifespan: 30,000+ Hours
IP Rate: IP65 Waterproof
Voltage: 9-18V DC
Package: Package of 2
INSTALLATION PROCESS
It's going to go in there about like that with this point down around four o'clock four or five o'clock on our hole and then you're gonna turn it to the right so that it is pointing down the plug is pointing down towards six o'clock take our plug that in and then we're going to grab our cover and line up the bottom of it and the top boom there we have it and that job is done and Mandy those things look clean they look super good.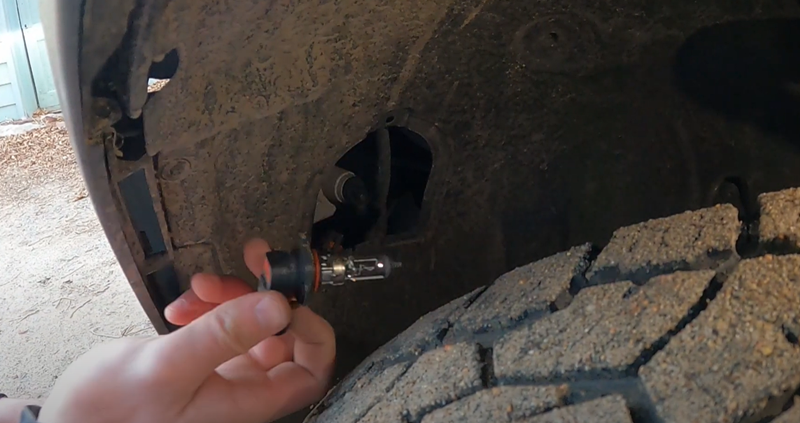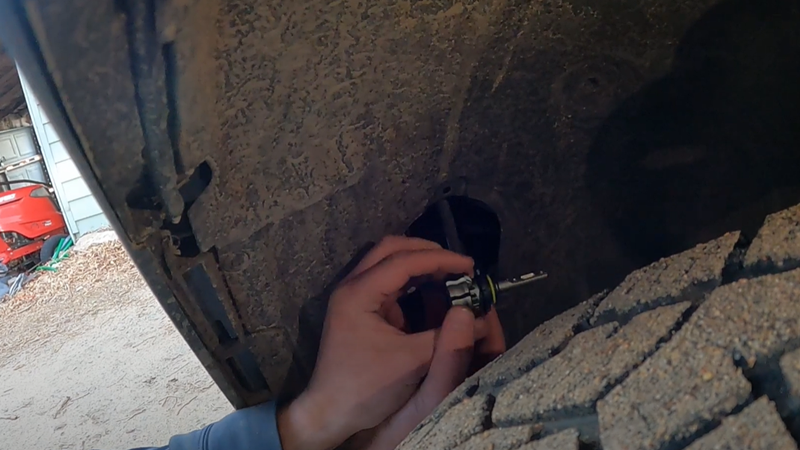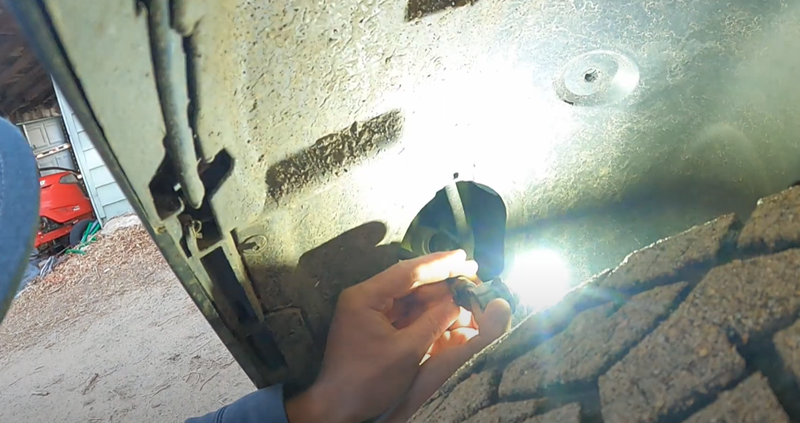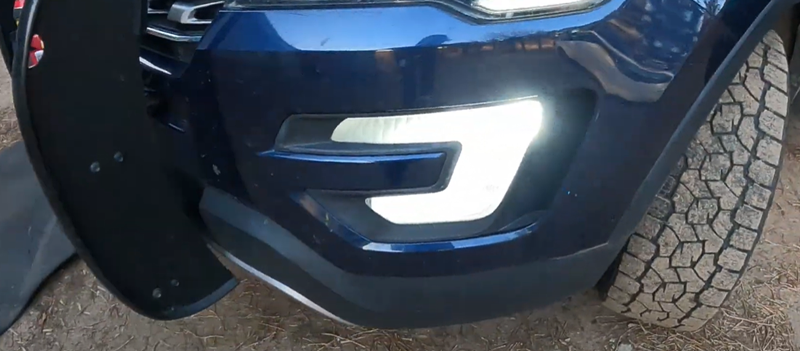 These light up the roadways 10 times better than the stock light bulbs that came with our 2016 Ford Explorer. So far we've fitted our Explorer, with AUXITO reverse leds, license plate leds, high beam leds, and now their led fog lights. These LEDS have completely transformed the looks of our Explorer. Now we get compliments on how good the lights look and how much better they are than standard bulbs.
STOCK BULBS VS AUXITO LED BULBS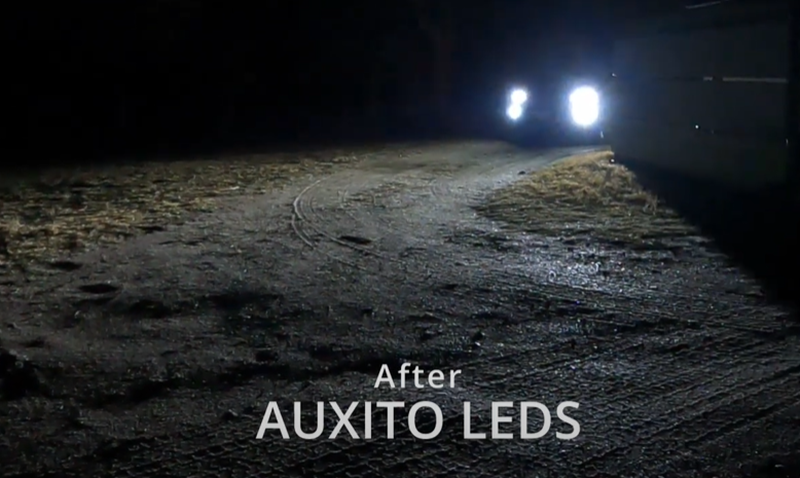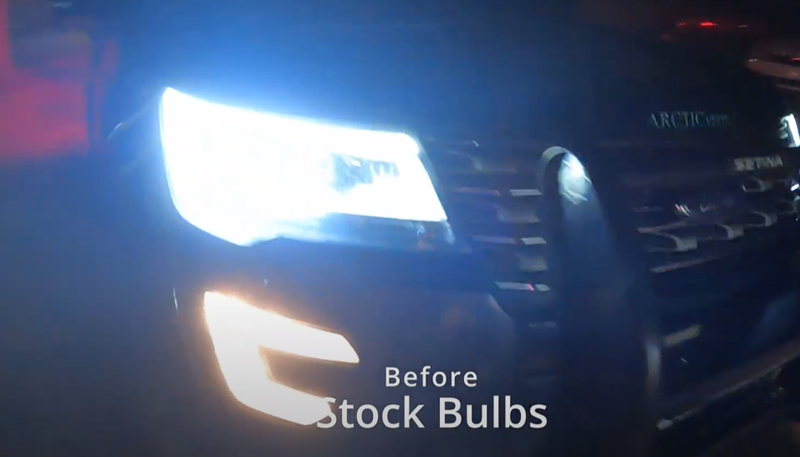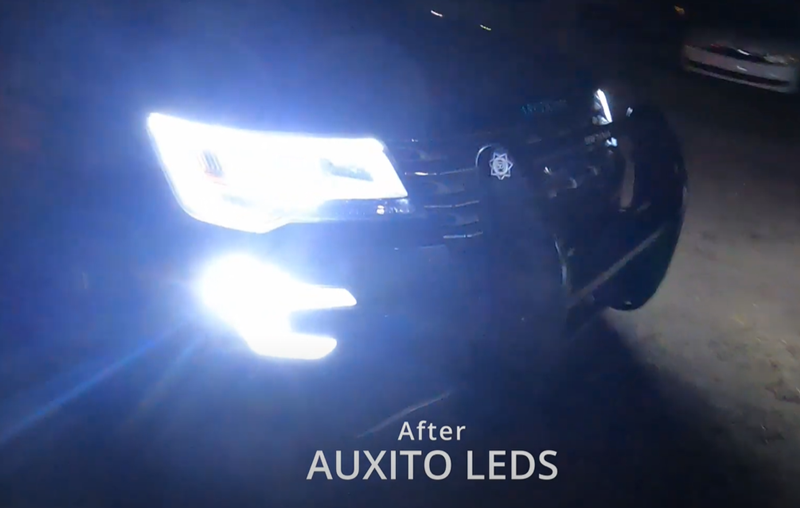 Look at how much light that is all the way here beautiful well there we have it.
Thanks to our friends over at AUXITO Dora is now gonna look super good on the road when we have to use those fog lights man the whole front end all white lighting now I love it
FINAL THOUGHT
This is a quick and easy way to bring more light to the road ahead of you. While also improving your rides' looks. I highly recommend getting these. AUXITO has amazing customer service, they are very friendly, helpful, and affordable!
Check out Arctic Vette for a complete review
Email - support @auxito.com
YouTube - AUXITO LED
Facebook - AUXITO LED
Instagram - @auxitoled